MECHANICAL AND ELECTRICAL ENGINEERING FACULTY
Mechanical and electrical engineering faculty
The EME faculty prepares students (future engineers) for areas of great economic importance: manufacturing and operation of oil and petrochemical equipment, systems engineering (automation), product design, additive technologies (3D printing) equipment, transportation and storage of hydrocarbons, computers, engineering and management , electromechanics. For the romanian industry, in general, and for the industry in Prahova, in particular, the EME faculty represents a provider center of valuable specialists who contribute to their scientific and technological progress.
We invite you, dear high school graduates, to apply for one of the specializations coordinated by the EME Faculty and, in this way, after graduation, to join the names of those of many specialists who have completed the courses of this faculty.
The engineer is a specialist with a technical and theoretical training obtained in a higher education institute, who performs a technical activity of design, research, organization and management of technological processes.
The EME faculty helps you to integrate in a world defined by the principles of the Industrial Revolution 4.0. We will always need a Mechanical Engineer, an Automation Engineer, an Economic Engineer, a Computer Engineer, an Electromechanical Engineer, a Design Engineer.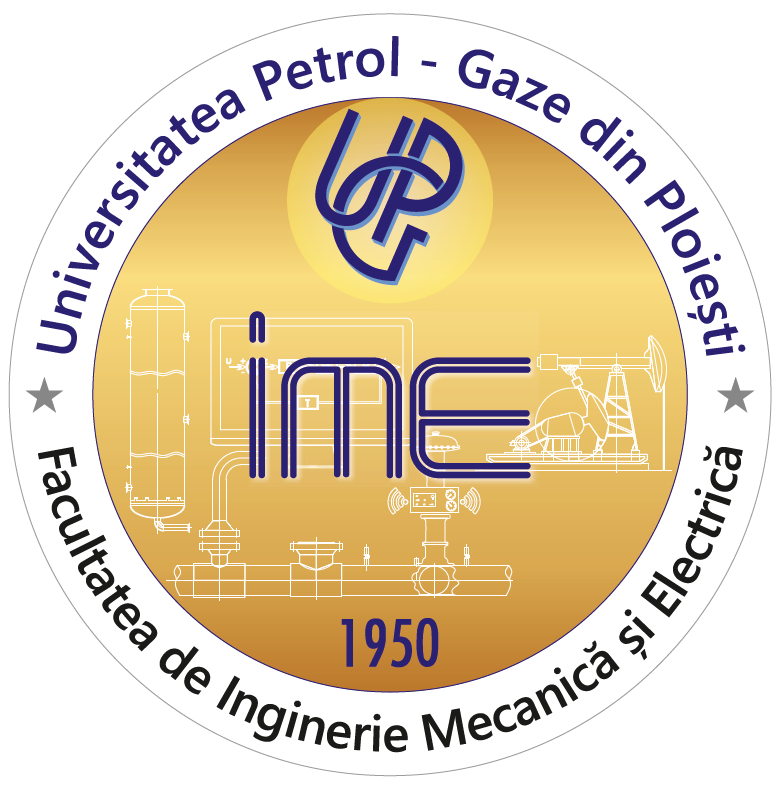 See the results of application to the bachelor's degree, master's degree or doctoral studies.
See results